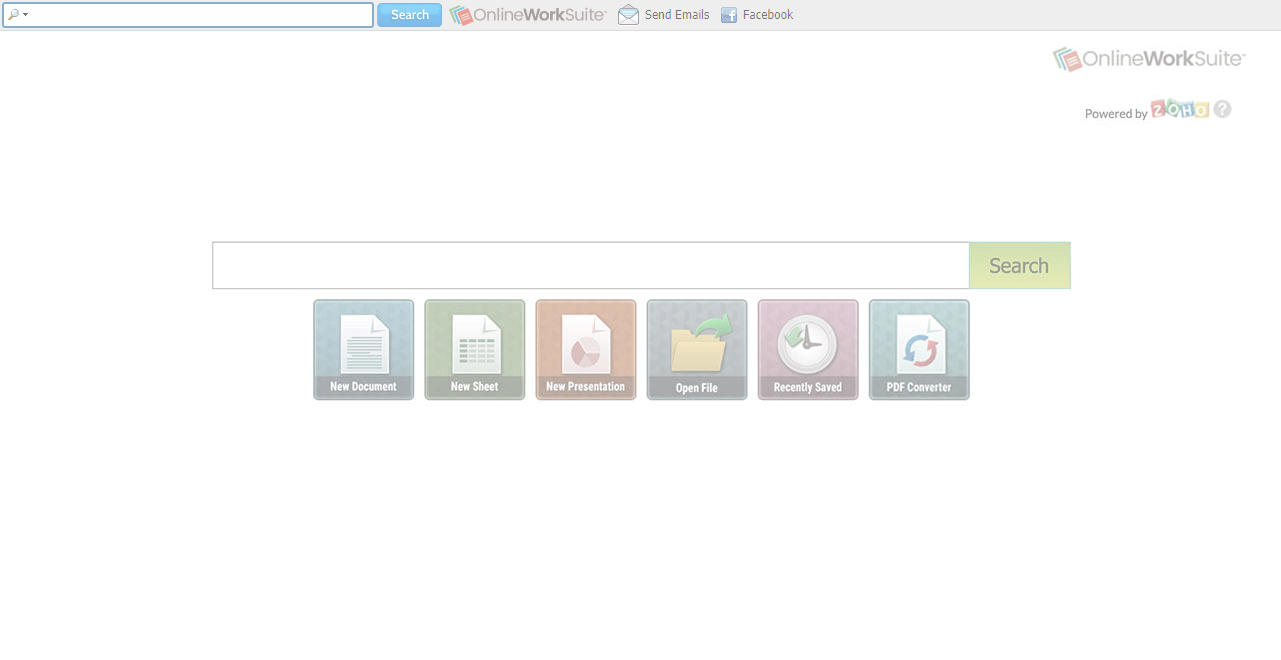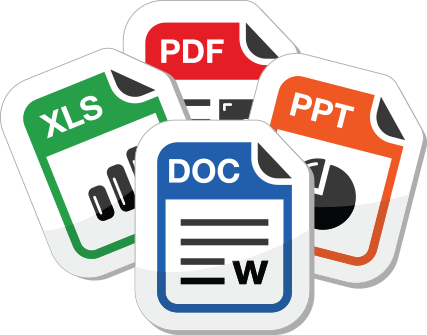 Create a variety of documents and projects.
Access a word processor, spreadsheets and more.
Create & Edit DOCX, PPT and XLS files.
Download documents quickly and easily.
Enjoy A Full Office Suite
& update your Homepage and New Tab Page search to MyWay.com
Create Documents In Your Browser
Get a free office suite! With OnlineWorkSuite™ you will have access to a FREE word processor, spreadsheets and more.
15+ Document Formats
OnlineWorkSuite™ gives you access to a full office suite online, saving you disk space, and the ability to download 15+ common document formats on your New Tab page. It's quick and easy.
By installing the extension, you agree to the
EULA
and
Privacy Policy
,
and may be presented with an additional Ask default search offer.